North Kent Base is a full service fabrication and machine shop. We specialize in building custom aluminum and steel fixture bases. Since our founding in 2007 we have focused on building custom welded bases that are competitively priced without sacrificing integrity or quality. In order to better serve our customers, we have added additional equipment to provide a more diverse range of services. This has enabled us to offer our customers a comprehensive source for all your fabrication and machining needs. In addition to our fabrication and machining services we can offer certified inspections reports.
When choosing North Kent Base you are choosing a business with customer satisfaction and quality as our highest priority. We work with our customers to maintain clear communication from the beginning to the end of each project. It is our goal to ensure the product and services provided are completed to our customers specifications and within the time frame allotted. With each part produced in our facility or provided by North Kent Base you can be sure that when it arrives at your facility it will be to your specifications. Our team takes great pride in ensuring each part leaving our facility meets and exceeds the quality expectations of our customers.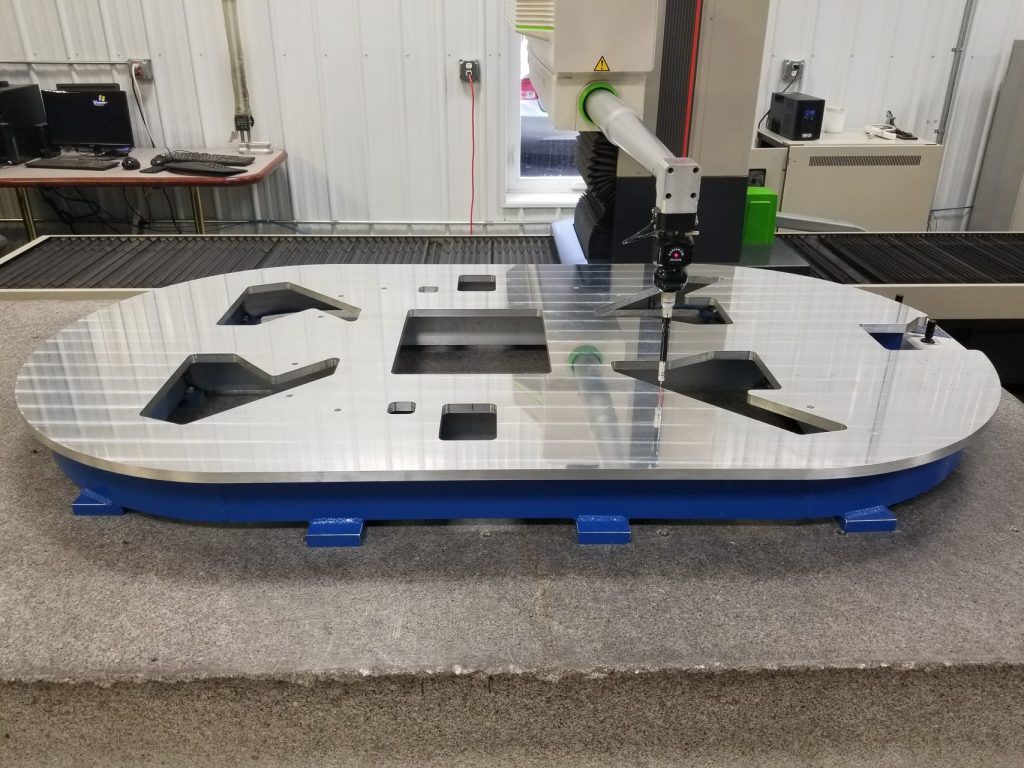 Need Something Unique or In a Hurry?
As a full service machine and fabrication shop, we possess a wide range of capabilities. Please do not hesitate to contact us to discuss your particular project or situation in detail.