Your Complete Fabrication and Machining Source
Specializing in Custom Aluminum and Steel Fixture Bases Since 2007
Why choose North Kent Base
Your single source vendor.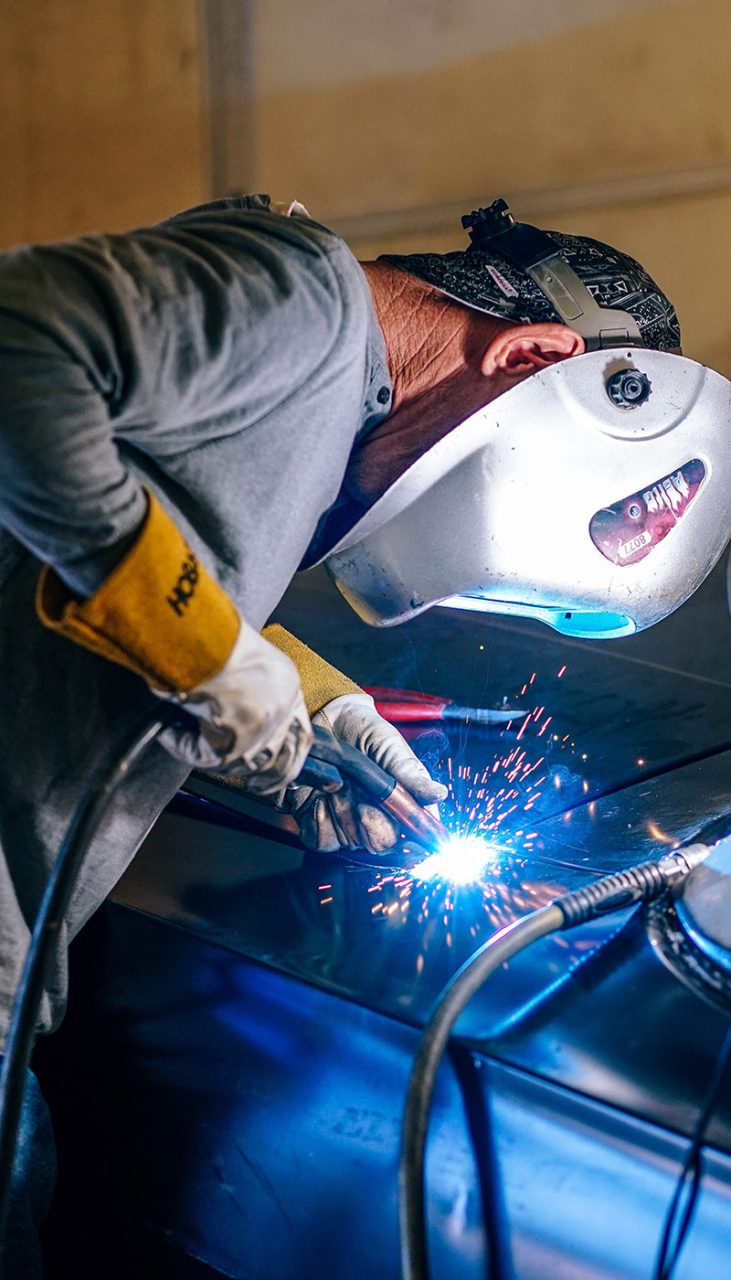 North Kent Base is a full service welding, machining and fabrication shop. We specialize in welded aluminum and steel fixture bases.
Founded in 2007 we began building custom check fixture and gage bases. Since our inception we have been building quality fixture bases to industry leading standards and tolerances. From the beginning we have focused on building a quality welded base faster and less expensive than our competition. As we have grown, we have acquired new equipment and resources to expand the services we can provide. We use our in-house equipment and qualified vendors as required to enable you to single source each of your projects. This allows our customers to focus on their upcoming projects and eliminates the need to follow up with multiple vendors. From short lead times to emergency rushes we do our best to deliver your project on time and with superior craftsmanship. We take great pride in the work we do and are focused on customer satisfaction.
Need Something Unique or In a Hurry?
As a full service machine and fabrication shop, we possess a wide range of capabilities. Please do not hesitate to contact North Kent Base to discuss your particular project or situation in detail.